NATIONAL ARTICLES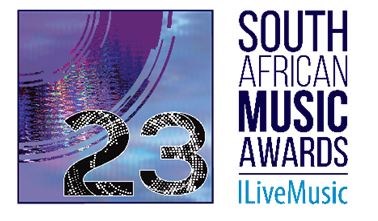 The awards' organisers announced the Record of the Year's top 10 contenders.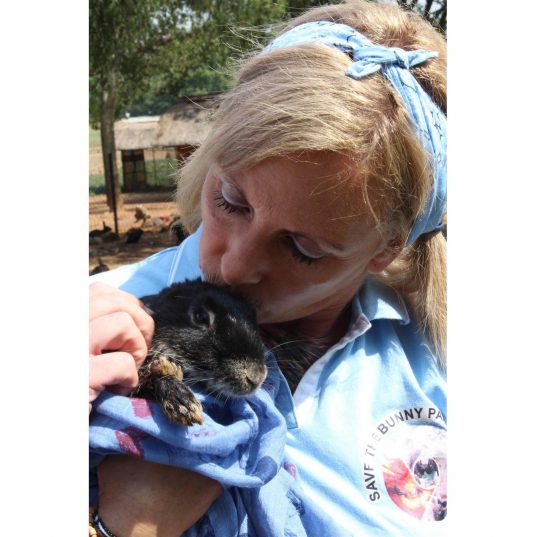 Close to 2 000 bunnies have been adopted from the Bunny Park while work to revamp the property goes ahead.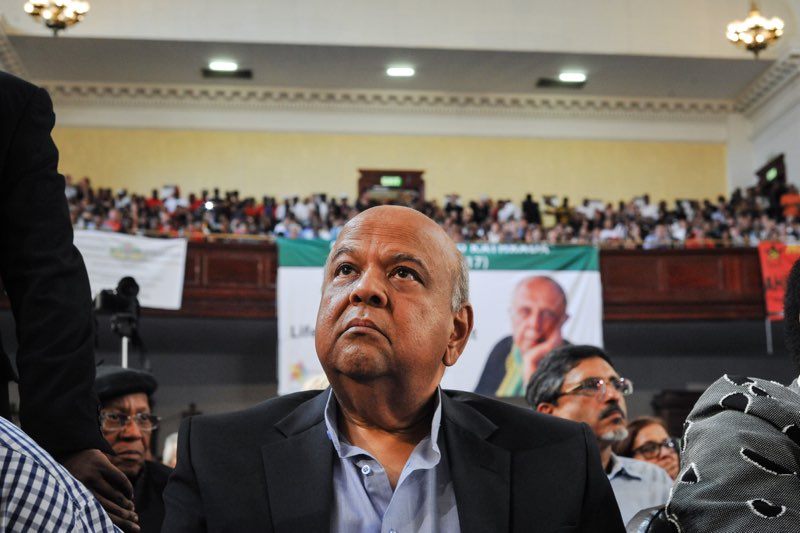 The former finance minister told MPs that to connect the dots, they must look at Molefe's decisions at Transet, where he was CFO.
This after the case was postponed several times because of the Defence's claim that they had trouble obtaining the bail transcript.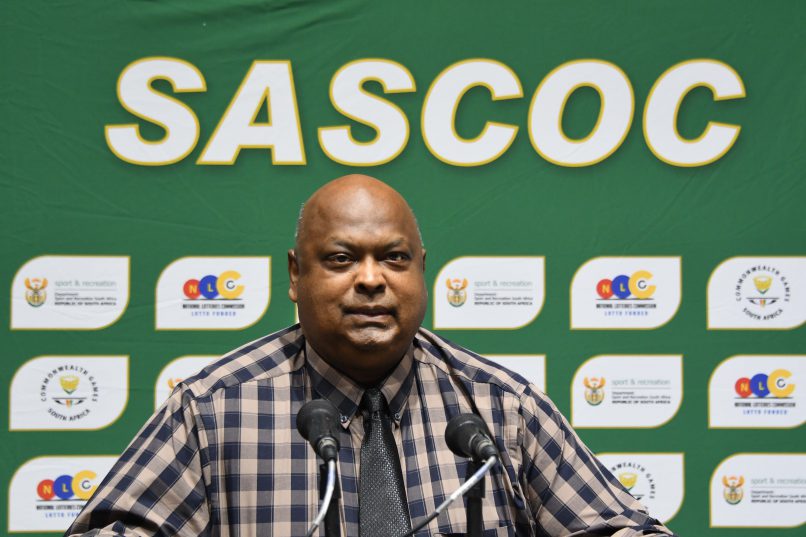 Forged letter sent from complainants computer tries to clear CEO Tubby Reddy but she quickly states afterwards that her PC was hacked.
The men, wearing balaclavas and carrying rifles and other firearms, stormed into the mall while their accomplices waited outside.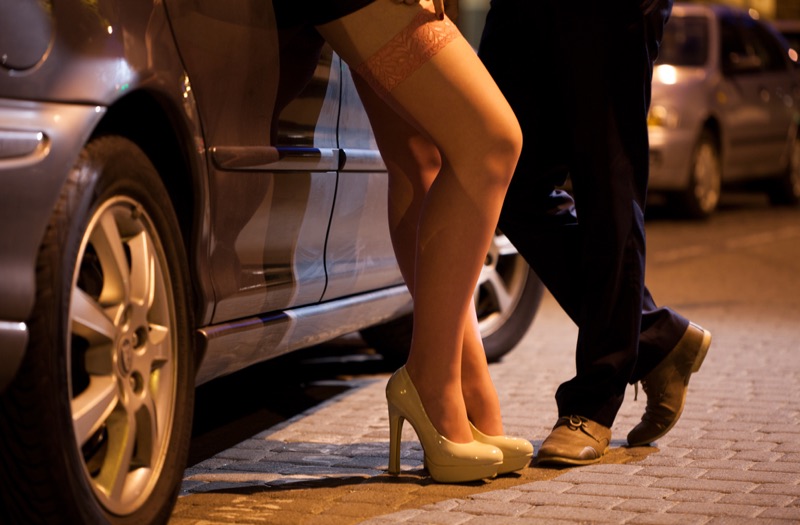 After realising they were caught in the act, the man allegedly offered police R200 in 'exchange for freedom'.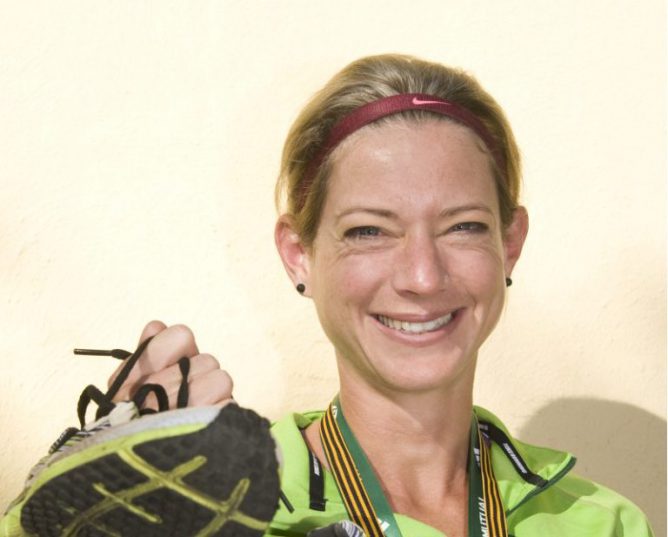 Defending 'up' run champion Caroline Wostmann has struggled to recover from a hamstring injury sustained earlier this year.
It is believed about three to six suspects were involved the robbery which took place at around 5.30pm on Monday.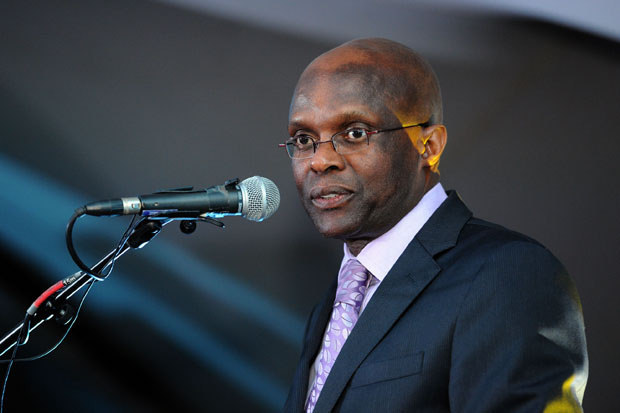 The incident, which is believed to have started at around 7.30pm on Sunday, is said to have ended at 3am on Monday morning.