NATIONAL ARTICLES
A homeowner was forced to open a safe where he kept his firearms.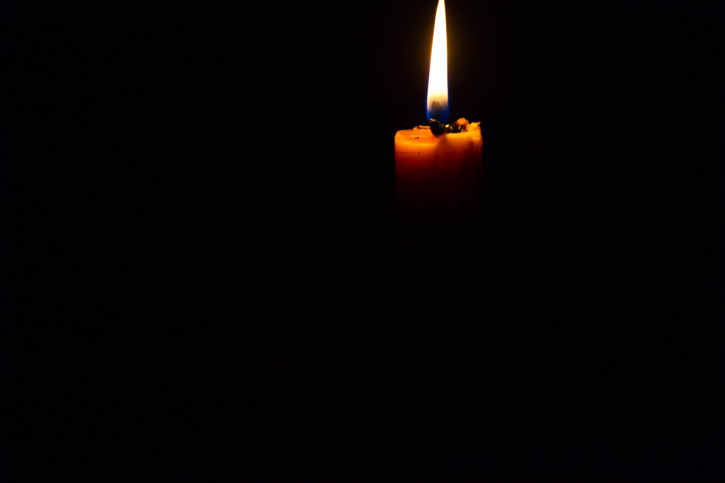 Another reason for the power outage was due to a short-term loss of power in the electricity network.
The suspects allegedly accused the victim of stealing a car radio.
Limpopo police confirmed that one suspect had been arrested and was facing charges of malicious damage to property and arson.
Some of the issues highlighted by the students include being given incorrect information on their courses as well issues with their uniforms.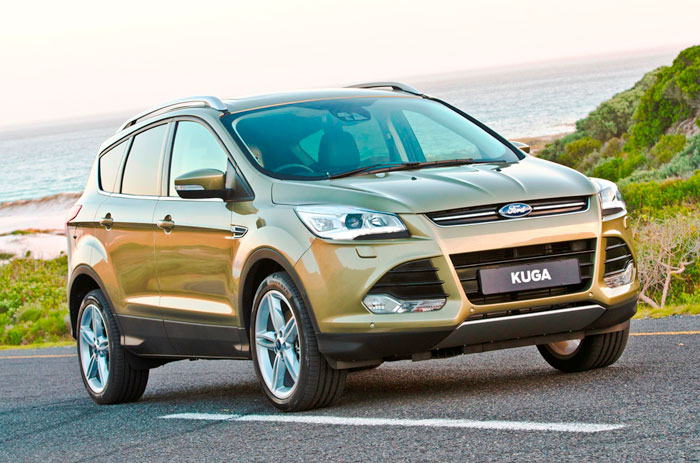 More Ford owners are speaking out, with Shaun Thompson alleging his 2.5-litre turbo Kuga, not part of the recalled models, almost combusted.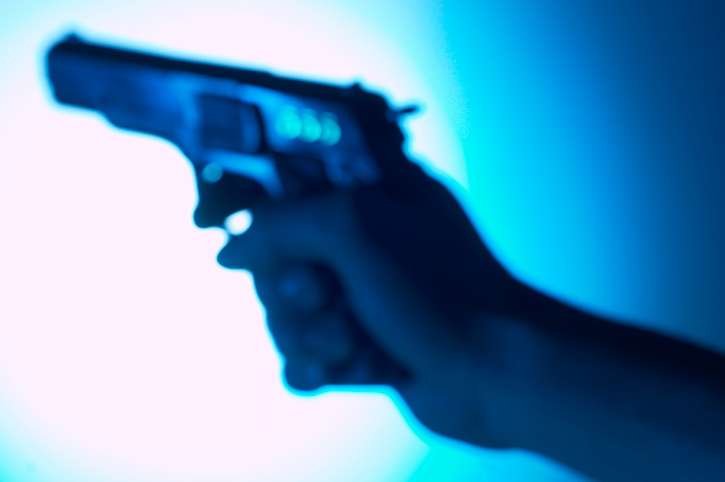 The homeowner was upstairs when he heard his daughter screaming and immediately went to the safe and took out his shotgun.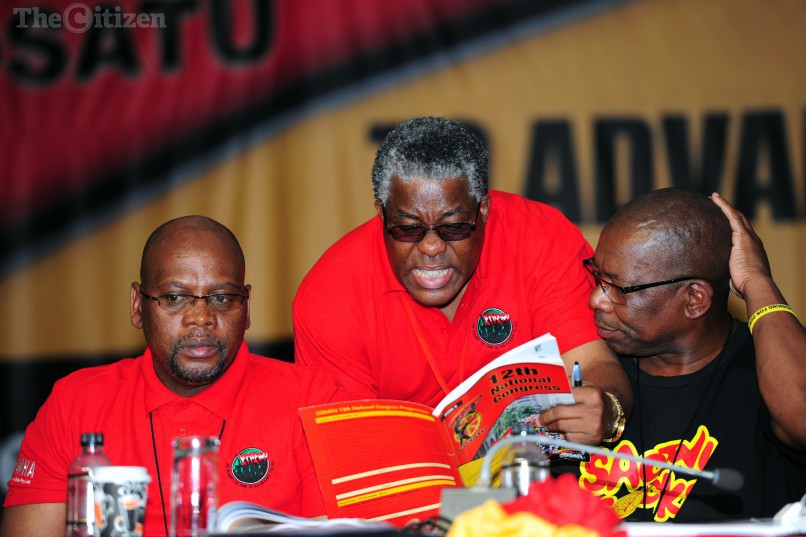 Cosatu said the the Unemployment Insurance Amendment Act would benefit jobless workers as well as mothers going on maternity leave.
The taxi drivers want their platform of transporting passengers from Barberton to Nelspruit back.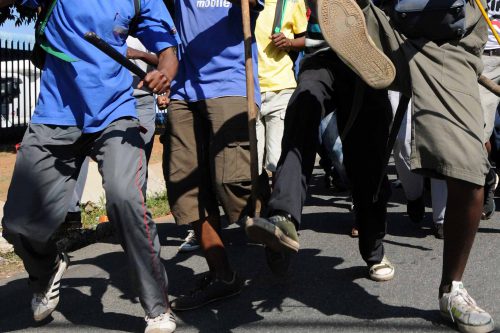 Residents accuse Urban Dynamics of failing to deliver on their promises to the community, which include building quality houses for the poor.