NATIONAL ARTICLES
Speaker of council Vasco da Gama said action will be taken against those found guilty.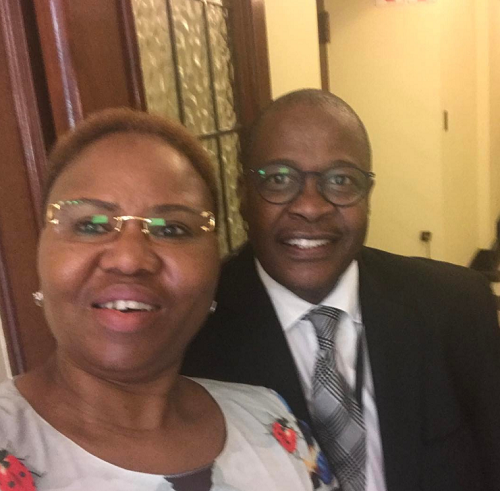 Molefe was sworn in as a member of the National Assembly on Thursday morning.
I thought I was dead after that until I looked up and saw the stars, he said.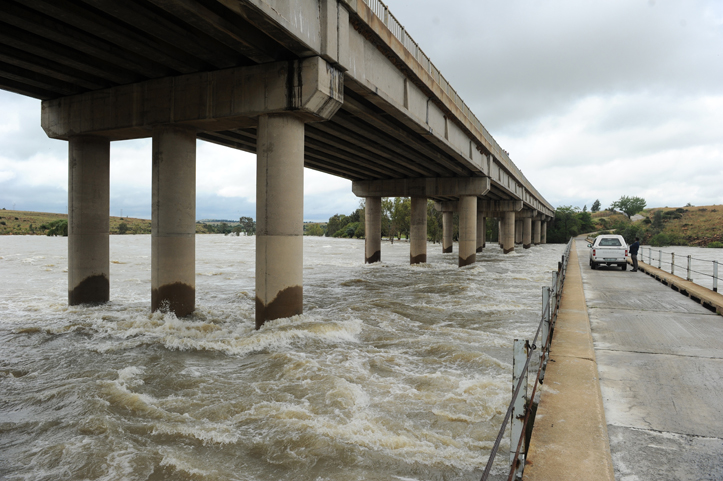 According to Gauteng Weather on Twitter, the Vaal Dam had reached a two-year high on Thursday morning, standing at 81.64%.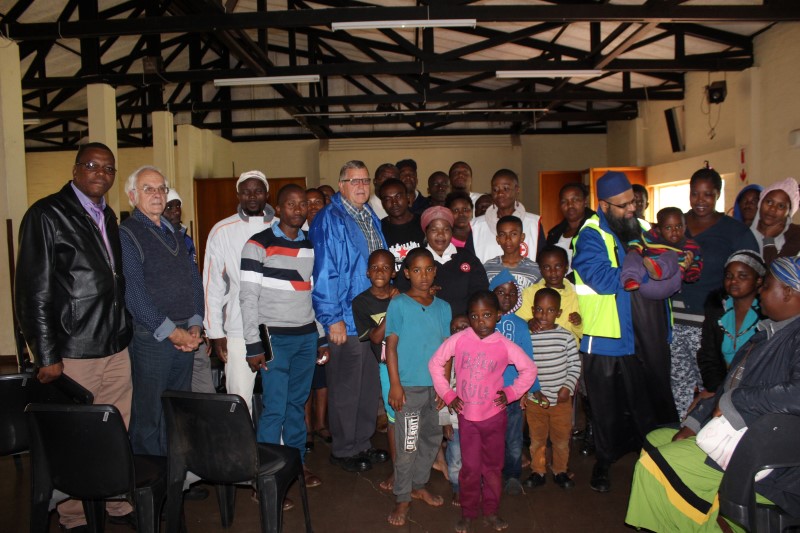 Most of the town intersections were closed off, and all traffic officials were effectively manning all the intersections.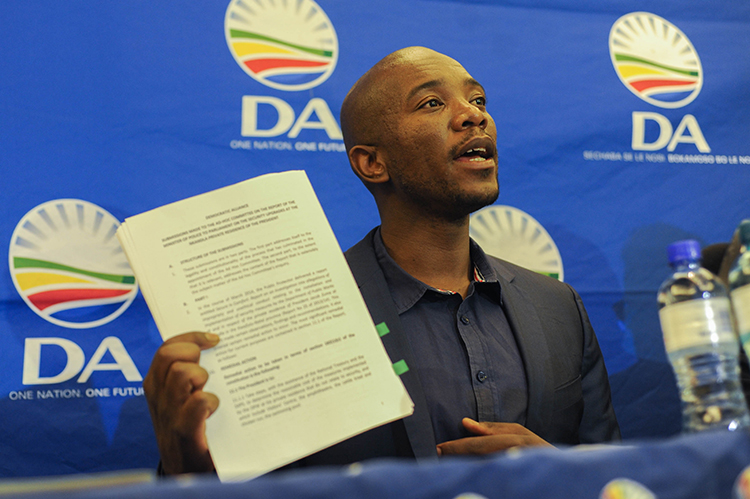 The judges ordered Zuma and the international relations and justice ministers to withdraw the notice of withdrawal forthwith.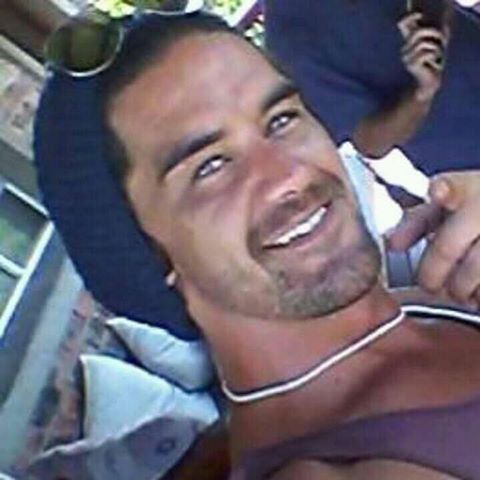 The deceased was trying to break up a fight at a tavern when he was attacked with a pool cue that lodged in his head.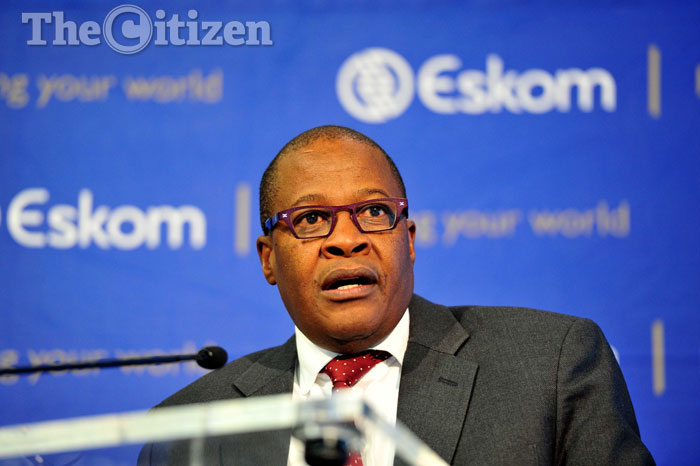 The swearing in ceremony took place in National Assembly speaker Baleka Mbete's office this morning.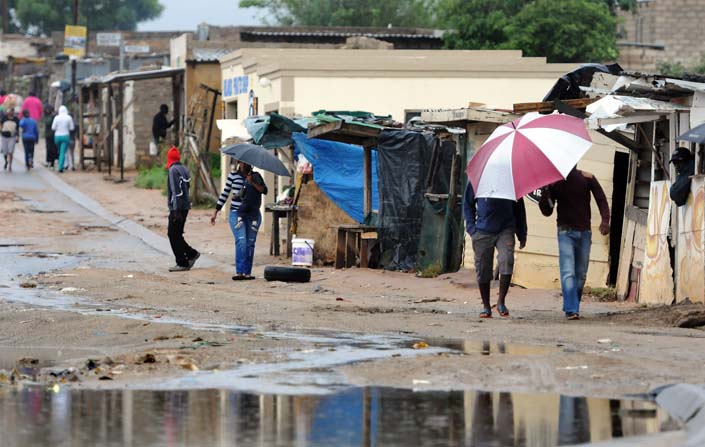 The weather service said it expected temperatures in Gauteng to gradually start improving from the weekend.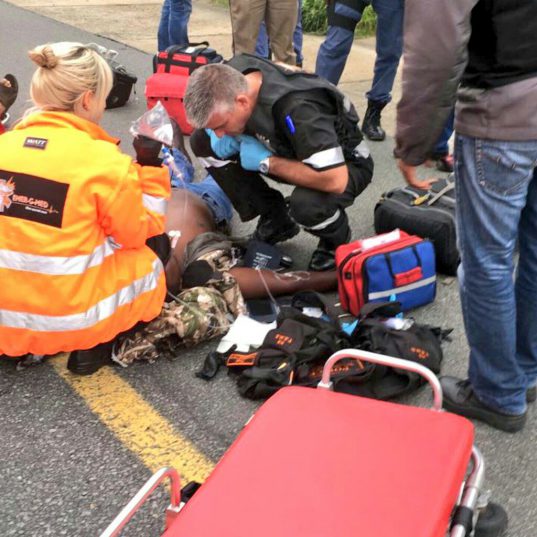 A truck driver and a security escort officer sustained critical injuries, with the truck driver sustaining a gunshot wound to the head.